💪 Power Guides
Much like you, I'm still figuring it all out, but here are some guides that cover what I've learned over time.
I get questions from new creators about my tech stack and resources which is why I'm sharing my entire content creation stack here,
with that being said: use what you are comfortable with or already know how to use.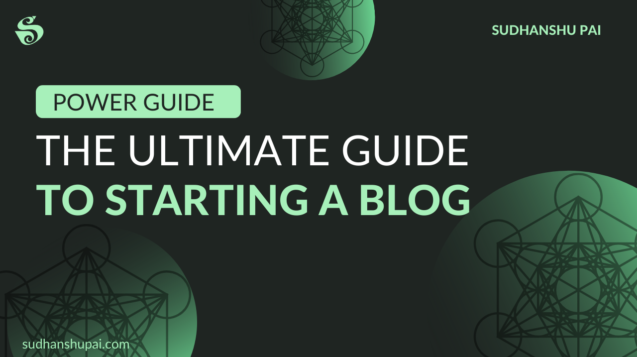 The Ultimate Guide To Starting a Blog Read up on how you can start, run and generate revenue with thisall-in-oneguide to blogging and building an online presen ...